Commercial Forest Products was launched in 2009 with

the goal of improving the quality and efficiency of wood

products distribution. Our clients understand and

embrace the need for continual improvement.
Stephen Ondich
"Our willingness to tackle tough projects has fast tracked many client relationships."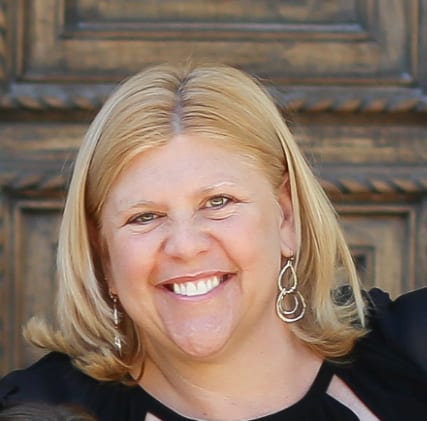 Heidi Snyder
"I am proud of the work we have done. We are based in Southern California but our product reach spans the globe."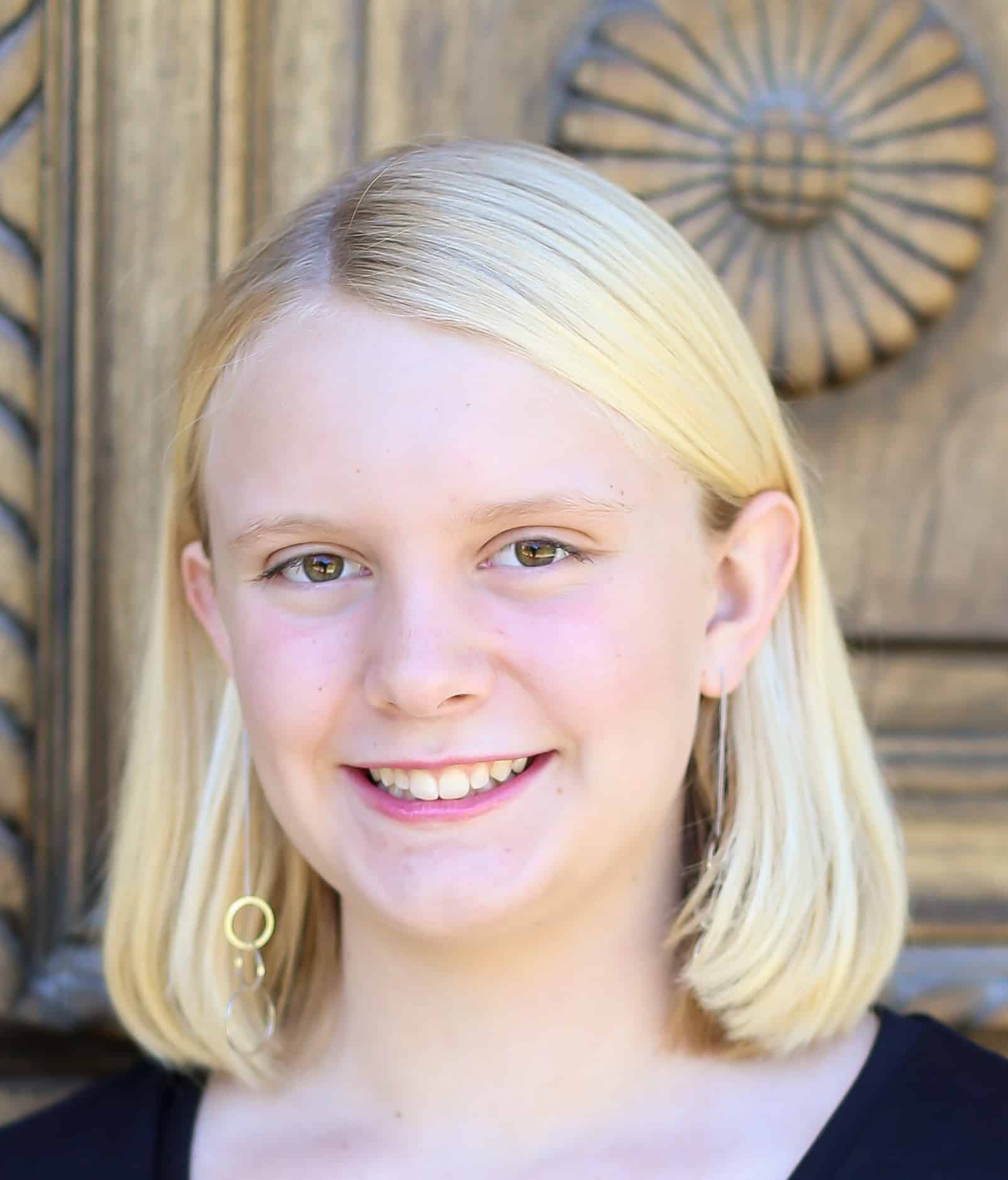 Molly Ondich
"My Dad understands the importance of social media but there's a big difference between understanding and doing...that's where I come in."