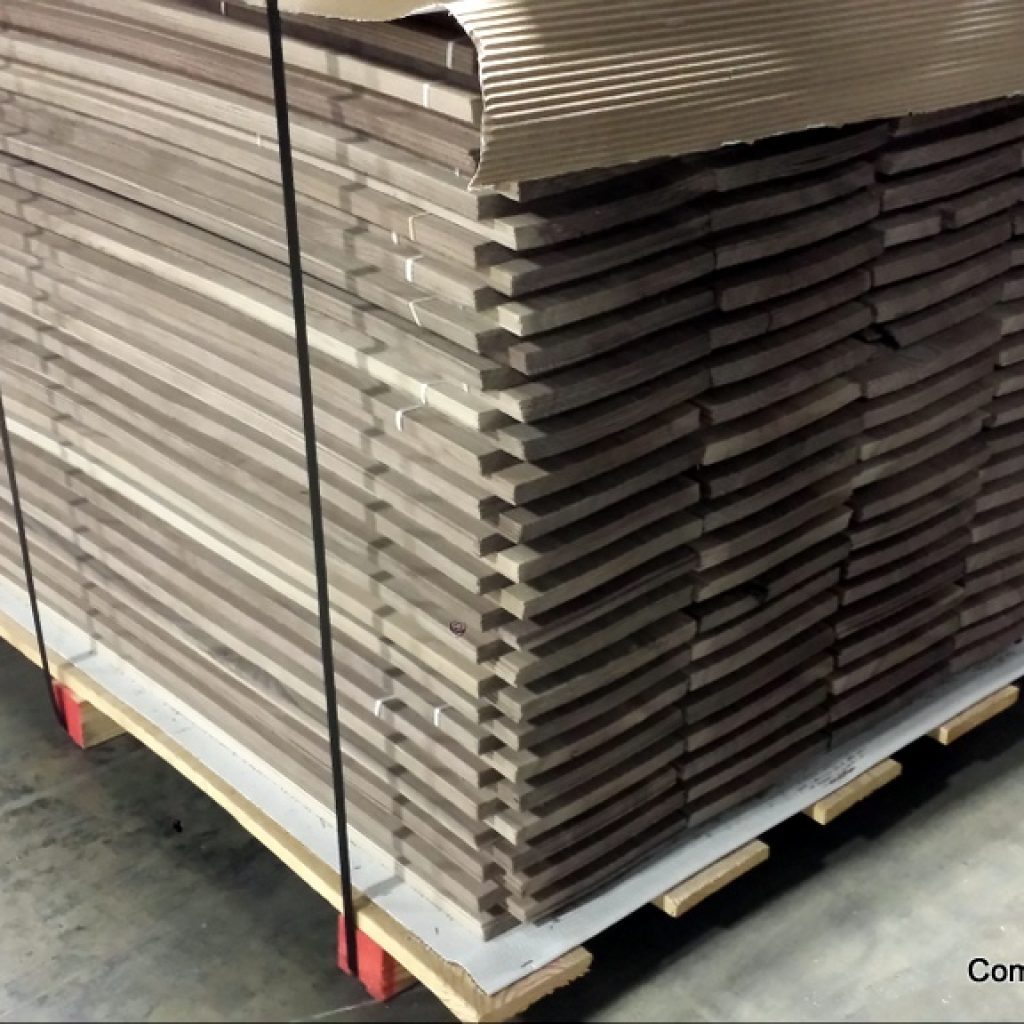 We supply quality wood for engineered and solid wood flooring production. Challenging width, grain and grade sorts are no problem.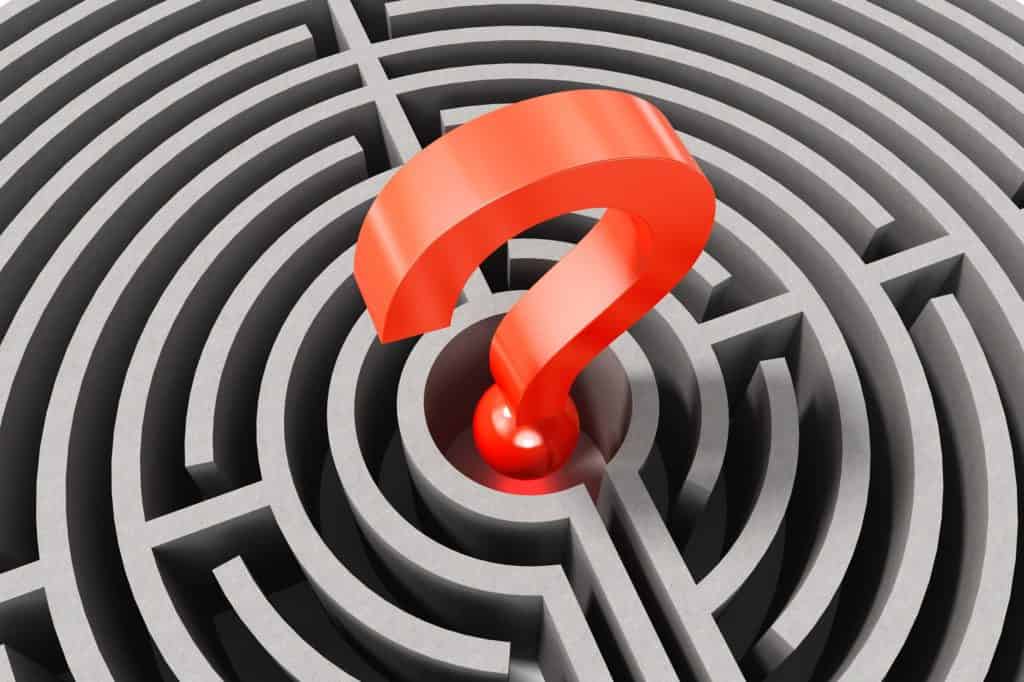 We partner with design teams to develop unconventional solutions to wood design issues. When your client asks for the impossible, call us. You may be the hero.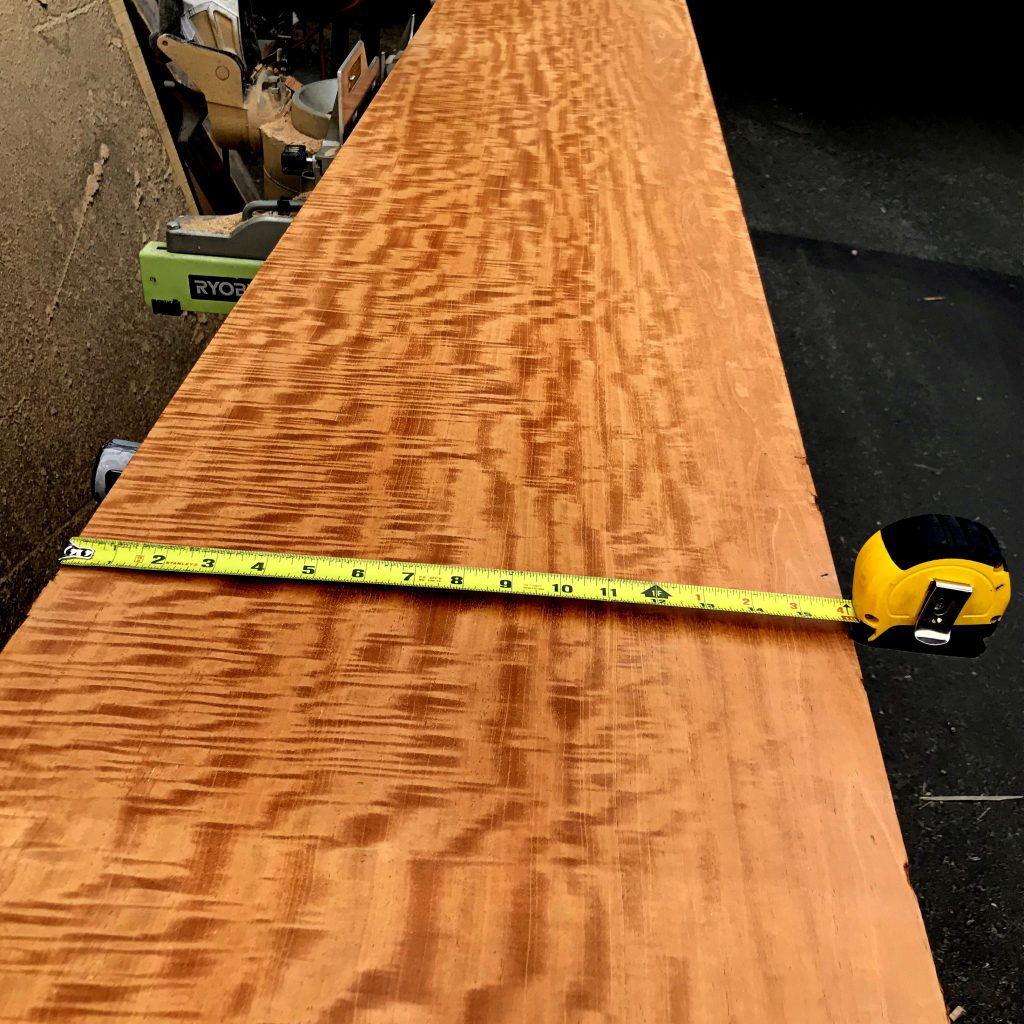 We supply instrument manufacturers world-wide with premium woods based on their design specifications.